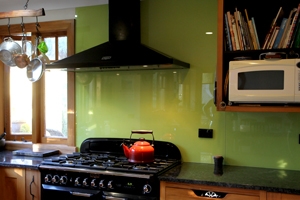 We take great pride in custom fitting any splashback to your requirements, big or small. Our glass is processed locally to the strictest tolerances and finished with Resene paint by our local experts at Innovation On Glass in Newtown. Free quotes and advice available on request.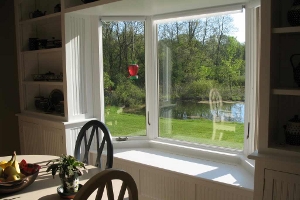 From the smallest louvre blade to the grandest floor-to-celling window, we can help. Whether your kids put the ball through the window or an act of God has sent a rock through your skylight, we will sort it out. Aluminium or wood frames, no worries.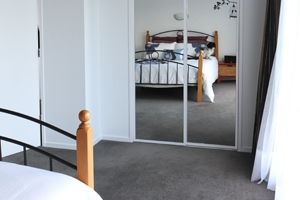 At Hutt and City Glass, mirrors are one of those items we really enjoy working with. A mirror makes any given room seem more finished. Whether it's a small mirror in your toilet or a floor-to-celling mirror in your new walk-in wardrobe they have same affect of bringing in more light and creating space.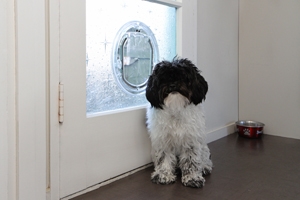 We can supply a wide range of pet doors in varying styles and sizes to keep Max and Snowball happy. We install into existing glass and timber or can fit new standard, safety or double glazed glass. All options are available in a wide variety of obscure and clear finishes.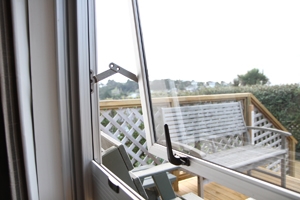 Reputtying
Window easings
New latches and catches
Security stays
Window rubber replacement
Window stays
If your windows need some love, whether they're alluminium or timber, big or small, we can help.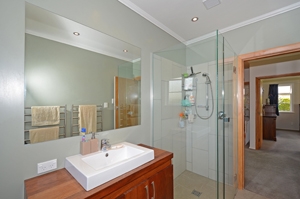 Frameless glass is the ideal choice to maximise space in your bathroom. Our frameless glass showers are 100% custom made to your individual needs. From something as simple as a small bath screen through to a two person sliding door shower, we can fit it. With our locally processed glass and keen eye for detail we can deliver what you need at a very competitive price.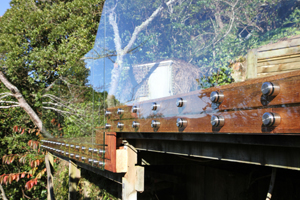 A glass balustrade is the ultimate choice to set off architectural features or celebrate the perfect view. Whether you need a single panel of glass to fit a unique space or brand, or a protective screen to meet strict specifications on a newly engineered deck or pool fencing, we can provide full frameless options or can custom fit glass to your existing materials.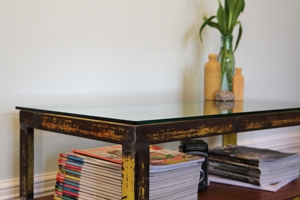 We can do something as easy as replacing a broken cabinet door or glass coffee table, or help you complete that one-off custom table you've always wanted. Need a made-to-size glass case to display the model sailing ship you spent 10 years building? Consider it done.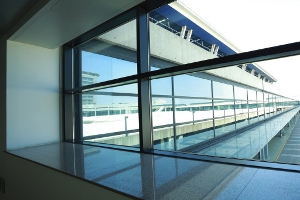 When it comes to double glazed windows we can give you the help you need. Whether it's information on which unit make up is going to perform best for you, or reglazing a series of broken down 1980s units, we can help.